← Back to Conferences/Professional Learning
Mentorship Program
In the CASS Mentorship Program, each mentor/mentee pair designs their own model based on the needs and goals of the individual. Some models include weekly discussions; others provide "as needed" support. Formal mentorship sessions are scheduled four times per year in conjunction with the New Member Academy and participants determine which opportunities they can attend.
Mentorship is available to all CASS members who are new to their positions (e.g. moving from Director to Associate Superintendent) as well as to new CASS members.
If you are interested in becoming a mentor or mentee, please contact admin@cass.ab.ca

Induction Program Handbook, Updated Aug 2020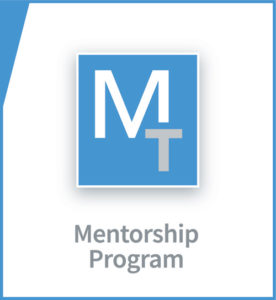 Goal:

Goals for the CASS Mentorship Program include:

creation of a partnership that assists and supports the mentee;
regular application of the skills of communicating for understanding, questioning for insight, offering feedback, and supporting and self-managing; and
modelling the professional practice standard and competencies.