Member Information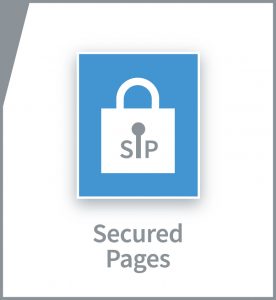 ---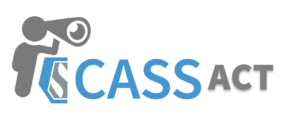 Aspirational Intent
Collaborative Nature
Technical Considerations
In this brief 3-minute video,
CASS President Dr. Wilco Tymensen explains the objects of the CASS Act.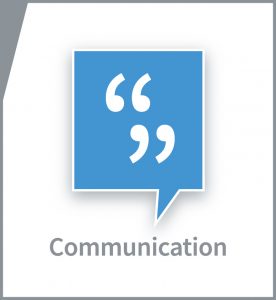 Stay connected and in the know! Check out The CASS Connection Magazine, News & Notices, Professional Reading and Event Planner.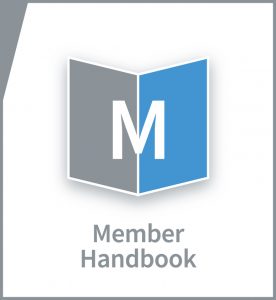 Learn more about our Vision, Mission, Values, Principles of Practice and existing Bylaws.