Posted on October 14, 2021 (02:37 pm)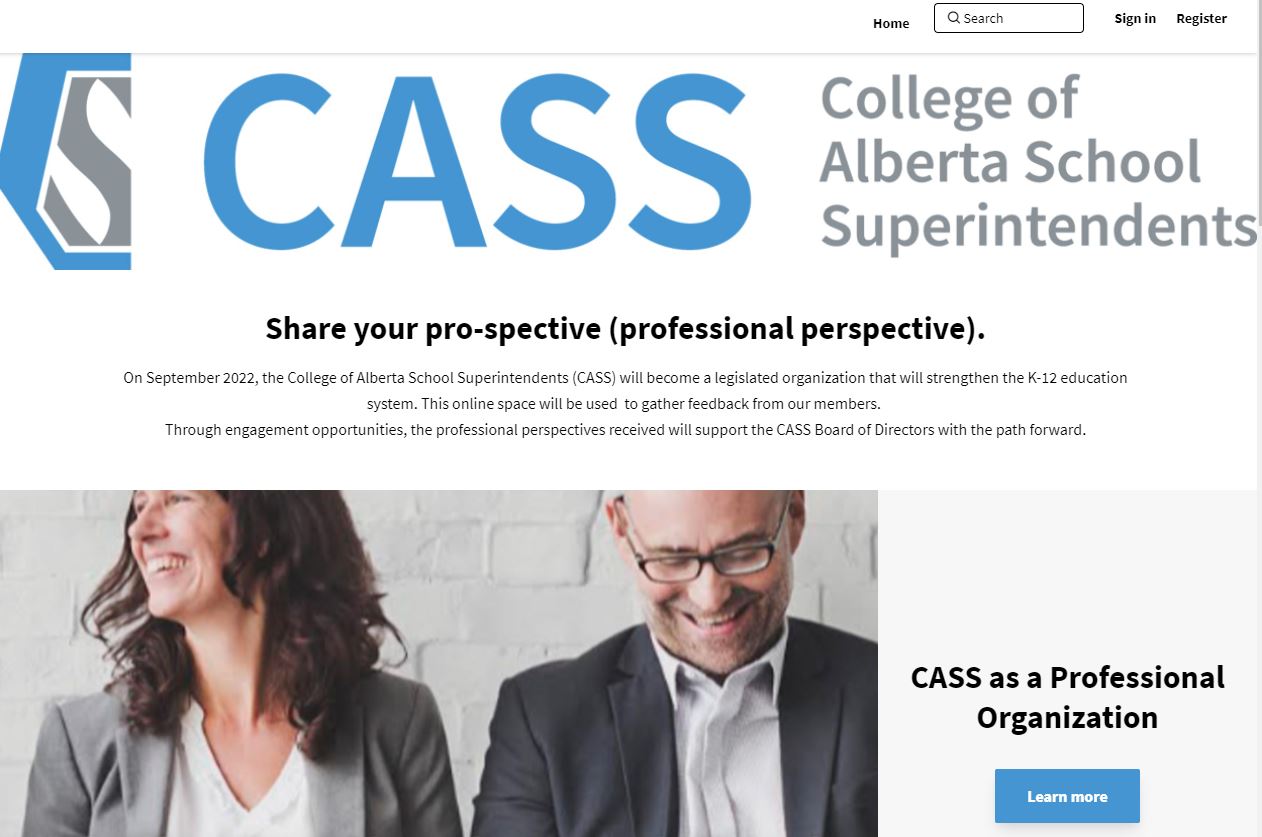 This online space will be used  to gather feedback from our members. Through engagement opportunities, the professional perspectives received will support the CASS Board of Directors with the path forward.
This engagement toll will be used at CASS conferences. Be sure you have registered to access the platform!