CASS Online Learning 2023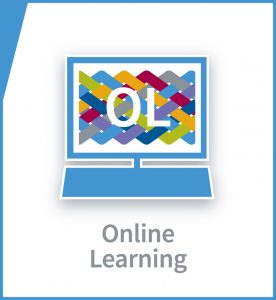 Online learning opportunities will be coherent with members' consistent request to learn from and with one another and provide:
a provincial opportunity to network and collaborate,
an opportunity to learn from and with colleagues, and
an opportunity to frame learning based on the SLQS and LQS competencies.
The program will reflect on current and emergent needs of system education leaders such as:
professional support, camaraderie, and networking;
well-being that can occur as a result of being part of a provincial group/network;
knowledge, skills, attitudes, and actions required at this time, and based on the SLQS/LQS; and
emergent and forward thinking.
Promising System Education Leadership Practices to
Address Learning Disruptions for Grades 1 – 3 Students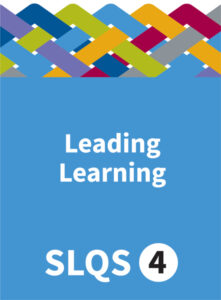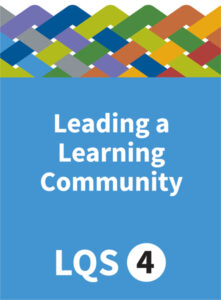 Tuesday, October 24, 2023
9:00 – 11:00 a.m.
Cost: No Charge

Session Description:
Superintendents and system education leaders sustain a learning culture in school authorities that promote an evidence-based approach and ongoing critical reflection about shared responsibility for student success and continuous improvement.  During this session, participants will learn and reflect upon learning disruption and classroom complexity from a system leader perspective. As a result of attending this session, participants will learn about promising system education leadership practices that resulted in Grades 1- 3 student gains in literacy and/or numeracy achievement and will hear Alberta Stories of Practice about how system education leaders use data to inform leading learning in their local context.
Presented By:
Fort McMurray Catholic Schools (Facilitators & Presentation)

Danielle Maczko, Director of Curriculum, Instruction and Assessment
Mat Campbell, Director of Curriculum, Instruction and Assessment

Classroom Complexity Research (CASS)

Danica Martin, Leadership Consultant

Edmonton Catholic School Division

Nicole Lafreniere, Director of Curriculum and Assessment
Sarah Fedoration, EAL and Languages Manager

Grande Prairie Public School Division

James Robinson, Deputy Superintendent of Schools
Corinne Kruse, Director of Teaching and Learning

Prairie Rose School Division

Reagan Weeks, Superintendent
Boyd Craven, Assistant Superintendent

Red Deer Public Schools

Dan Lower, Deputy Superintendent
Shari Jensen, Numeracy Coordinator
Sherri Jansen, Literacy Coordinator
COMPLETED ONLINE LEARNING SESSIONS