← Back to Conferences/Professional Learning
2019 Start Right Program for Beginning School Leaders
Registrations will still be accepted through the weekend by phoning Del Litke at (780) 293-3315.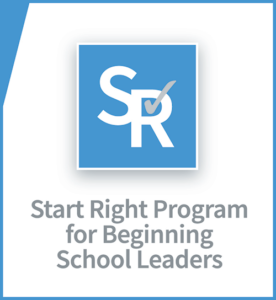 Goal:

Establish a sense of efficacy and confidence in newly appointed school leaders by providing practical, grounded advice.

CASS Professional Learning Goal 2019-20

Deepening the understanding and applying the learning to support implementation of professional practice.

Date(s):

July 2 - 5, 2019

Location:

Olds College
Olds, Alberta

Accommodations: Participants will stay in the new residences at Centennial Village! Each room is furnished with a double bed, desk plus chair, closet with shelving, a night stand, and private bath. All units are non-smoking.

Meals are included in the registration fee.

Location of Sessions: All sessions will be held on the beautiful campus of Olds College.

Senior CASS members (supervisors) are welcome to drop in!