← Back to Resources & Research
Research and Position Papers
CASS and its members value research and recognize that decisions made based on research are sound and defensible. CASS thanks the authors of these reports for their commitment to telling their respective evidence-based stories.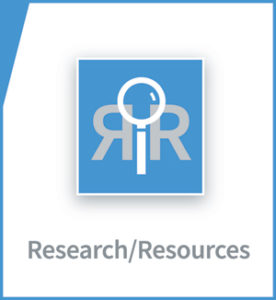 Research Report – Mentorship Program Literature Review
This literature review on educational leadership mentorship is a result of a request from the College of Alberta School Superintendents (CASS). CASS has provided mentorship programming in a variety of forms to system education leaders since its inception. The review of literature is a necessary component for the ultimate development of current and relevant mentorship for system educational leaders.

Research Report - Mentorship Program 2023
---
Indigenous Teacher Survey Report – January 2019
This report contains the analysis of the findings, related Canadian research on self-identified Indigenous teachers and leaders in public school systems, recommendations for next steps and calls to actions and appendices of written responses.

Indigenous Teacher Survey Report, January 2019
---
Leadership Development Research Reports – May 2018
---
Research Reports Previously Posted