March 20-22, 2024 - Annual Learning Conference
---
Call for Presentation Proposals
CASS invites system education leaders to share their school authority's stories of practice. Feedback from the fall conference highlights a demand for sessions on diverse topics such as human resources, instructional leadership, governance, building relationships with Elders, trades and career pathways, inclusive education, data collection, and mental health support. Through the conference survey, members express a need for continued opportunities to learn from provincial peers about addressing school challenges, sharing best practices, and reflecting on system leadership in relation to broader educational challenges and opportunities. Proposals for presentations are welcomed until Jan. 12, 2024.
---
The CASS Annual Learning Conference brings together System Education Leaders and provides a learning opportunity that focuses on deepening the understanding and applying the learning to support implementation of professional practice.
This conference, part of a Comprehensive Professional Learning plan, provides an opportunity for members, invited colleagues and researchers, to share current stories of practices that are applicable for our context and based on the Superintendent Leadership Quality Standard (SLQS) or the Leadership Quality Standard (LQS).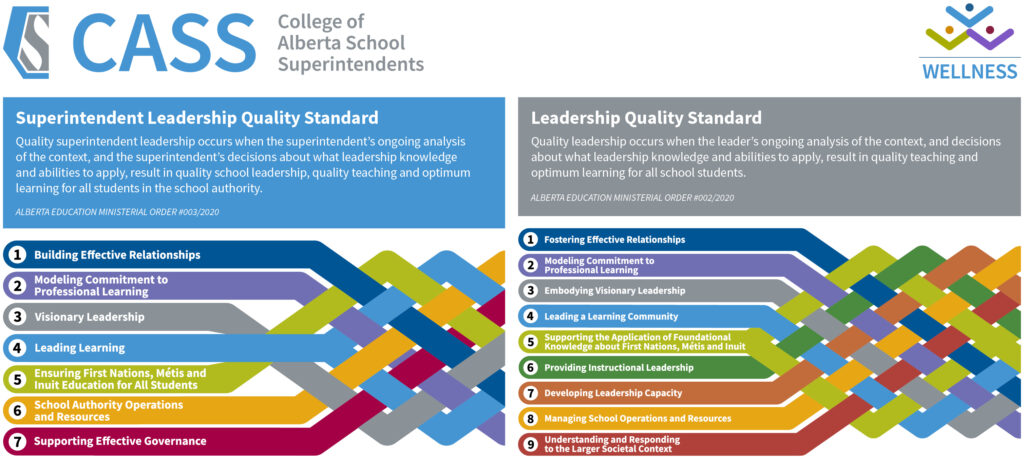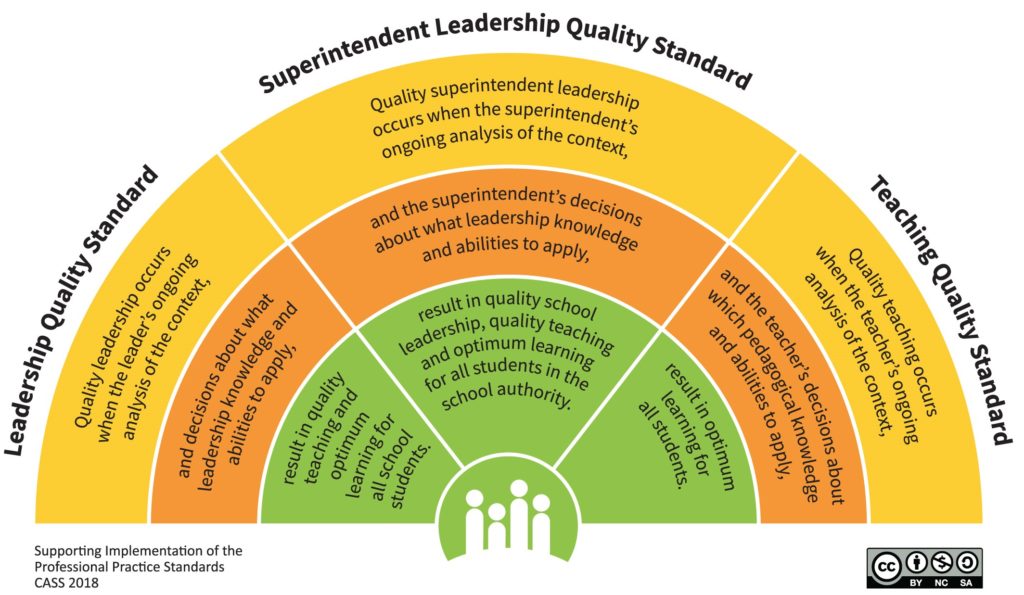 March 20 – 22, 2024
Wednesday – Friday

Fantasyland Hotel,
17700-87 Avenue, Edmonton, AB
Treaty 6 Territory

$550 Member Rate
$650 Non-member Rate
EVENT / SESSION DESCRIPTIONS
Coming soon…
CASS Resource Library – Alberta Stories of Practice Learning Guides
The CASS Resource Library  includes "made in Alberta" resources designed for system leaders that will support "pre learning" prior to the annual conference.  One example is the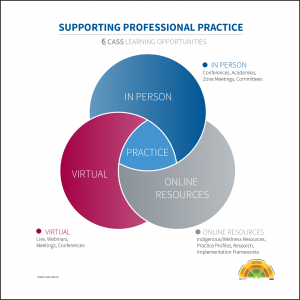 CASS learning guides, which are intended to apply research, deepen understanding and enhance professional practice within the Alberta context. Learning guides have summarized  CASS "Alberta Stories of Practice" webinars.
CASS Conference Archives
Missed a recent CASS Learning Opportunity?
The CASS Conference Archive include a list of conference concurrent session recordings and resources, alongside the program. You can find past learning opportunities and resources in the archives. (Thanks to all facilitators for your willingness to share the learning beyond the conference.)
THANK YOU TO OUR CONFERENCE SUPPORTERS

PLATINUM SPONSORS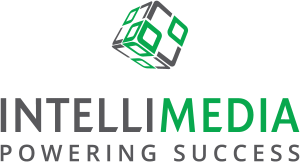 Intellimedia LP offers services and solutions that maximize the value of systems and data to power and achieve organizational success. Equipped with extensive knowledge and experience in business process, data management, and integration, Intellimedia helps organizations expand capabilities of existing systems, as well as complements them with customized solutions.  
An Edmonton-based Software Company, Intellimedia offers licensed software solutions, technical professional services as well as IT and management consulting to K-12 Schools and School Districts. With a well-established Client base in Alberta and numerous others throughout Canada and all around the world, Intellimedia has become a trusted partner to many School Districts, both large and small scale. 
Among our flagship education solutions are Dossier Education Management System, SchoolEngage, and InteliLink all of which help maximize the value of data as well as increase organizational capacity to ease administrative burden.
---

ExploreLearning is a Math and Science e-learning company, built by educators for educators. ExploreLearning programs encourage students to embrace their inner scientist and mathematician and develop deeper learning of foundational STEM concepts and 21st Century skills.
You can find Gizmos on New LearnAlberta.ca, for grades K-6.
Gizmos are fully aligned to Alberta Science & Math curricula for all grades and include French teaching and learning materials.
Our award-winning online programs — Gizmos®, Reflex®, Frax™ and Science4Us®— bring engaging, research proven, and highly effective instructional strategies to K-12 classrooms in over 80 countries.
Gizmos® form the world's largest library of interactive online simulations for Math and Science. Over 500 Gizmos help students develop a deep understanding of challenging concepts through inquiry-based exploration and real-world learning opportunities.
Reflex® is a powerful individualized, adaptive and data driven, game-based program designed to help all students develop automaticity in basic facts. Reflex combines brain science research with proven pedagogical methods and innovative technology to provide the most effective math fact fluency solution available today.
Science4Us® is a blended online program aimed at early elementary students. Science4Us allows educators to expose their youngest learners to critical Science content, while reinforcing Math and Literacy concepts.
Frax™  is an adaptive and game-based blended program that uses these latest research-based instructional methods to help all students understand fractions.
With ExploreLearning, all students can have success in math and science — and become lifelong learners!
---
GOLD SPONSORS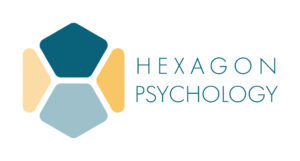 Hexagon Psychology is a leading clinic that specializes in offering contract virtual psychological assessment and counselling services for school districts. Our services prioritize the diverse needs of Alberta's K-12 students and allow school districts to significantly reduce costs associated with contract staffing, time behind windshields, and minimize wait-times for essential psychological services. Additionally, our approach supports regions with limited access to on-site services, ensuring that students across Alberta have equitable access to high-quality psychological support tailored to their needs. Hexagon Psychology is dedicated to enhancing efficiency, reducing costs, and improving accessibility for the well-being of students throughout the province.
---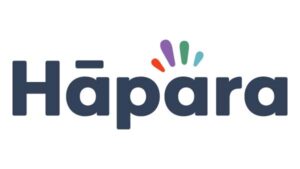 Hāpara is a research-based instructional management suite that follows John Hattie's principles to enable educators to create visible, differentiated and focused learning experiences. For a decade, visionary school divisions in Alberta have partnered with Hāpara on behalf of Alberta teachers and learners. Today, the Alberta Collaboration for Learning (ACL) is an open membership group of school divisions from across the province. The ACL shares their collective professional practice, resources and learning units/lessons that cover the entire K-12 Alberta curriculum, as well as the new 4-6 curriculum.
The results speak for themselves — especially in areas of inter-district collaboration, learner equity and student performance.
Equity
Driving equity in Alberta, Canada through the spirit of collaboration
How the Alberta Collaboration for Learning worked together to create more equitable learning environments for all Alberta learners.
New Curriculum
Understanding the new Alberta curriculum
Buffalo Trail Public School Innovation Coach, Katrin Heim, shares how to prepare and empower teachers for the new K-3 curriculum.
Achievement
Creating success for all learners at Wolf Creek Public Schools with Hāpara
A full case study that tracks student achievement data over the course of eight years using Hāpara.
---
SILVER SPONSORS

Scholastic Education publishes engaging, English and French, print and digital classroom resources that are built on the latest research and reflect best teaching practices.
---

Pearson is Canada's leading educational publisher, developing resources for all core curriculum subjects K-12; Literacy, Mathematics, Science, Social Studies and French as a Second Language. We see the diversity of Canadas students as a strength and are committed to developing a full array of core curriculum, supplementary, assessment, professional and early learning resources to help students of all ages learn at their own pace, and in their own ways.
Visit our website www.pearsoncanada.ca/alberta to learn about our latest resources! Tweet us @PearsonK12 to connect with us!