← Back to Conferences/Professional Learning
56th CASS Annual Learning Conference
THIS WEBPAGE IS FOR THE 2022 EVENT.
A new webpage for the 2023 event will be available once the program is finalized.
---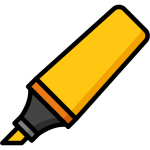 Annual Learning Conference 2022 Highlights
---
Pre-Conference, March 16, 2022, 1:00 – 4:00 p.m.
---
Conference, March 16-18, 2022

2022 Annual Learning Conference Program  with session descriptions and speaker bios

2022 Annual Learning Conference Program at a Glance
Online registration is now closed. Please contact claudine.cortes@cass.ab.ca for info.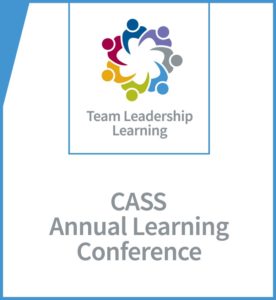 Goal:

CASS Professional Learning Goal for 2021-22: Deepening the understanding and applying the learning to support implementation of professional practice.

Date(s):

March 16-18, 2022

Location:

Conference occurs at the Fantasyland Hotel,
17700-87 Avenue, Edmonton, AB

Reservations can be made by calling (780) 444-3000 or toll-free 1-800-737-3783. MUST mention that you are attending the 2022 CASS Conference or booking code 6282636 to receive the negotiated rate of $159.00/night + tax. 

Special rates will be valid until February 25, 2022.