← Back to Conferences/Professional Learning
2021 CASS Virtual Fall Conference
THIS WEBPAGE IS FOR THE 2021 EVENT.
A new webpage for the 2022 event will be available once the program is finalized.
---

2021 Fall Conference Highlights
---

List of Presentation Slides and Resources
*To access breakout session recording, please email claudine.cortes@cass.ab.ca.  
---

2021 Fall Conference Program
*Session titles are hyperlinked to the session descriptions. Click on the grey box to return.
Conference Details
The CASS Fall Conference provides an opportunity to strengthen your leadership growth based on the Professional Practice Standards – LQS and SLQS https://cass.ab.ca/resources/practice-profile/ and is based on CASS Professional Learning Goal: Deepening the understanding and applying the learning to support implementation of professional practice.
The FALL conference design has been informed by Role Alike dialogue related to requests for emerging topics for conversation.  This information can be accessed by members via CASS Pro-Spective  https://cassprospective.ca/   The conference themes will be aligned with Role Alike groups.    Summer learning conference participants also shared that they would like to enhance their practice with  a focus on Governance.  The  SLQS Professional Learning committee, representing zone members input, also requested continued updates about the assurance framework.   Using data from multiple sources the FALL conference has been designed.  All learning opportunities will be coherent with the SLQS competencies.
---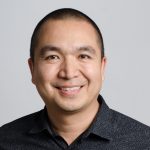 Leading Change in Alberta: Mobilising Hearts, Heads, and Hands
Marshall Ganz defines Leadership as "accepting responsibility to enable others to achieve shared purpose under conditions of uncertainty."
In this keynote, Santiago Rincón-Gallardo will discuss how system leaders can forge unity of purpose alongside those they lead while navigating the uncertainty of these times. He will offer some insights into the opportunities afforded to CASS members by recent developments in the province, such as the invitation from Alberta Education to review the new draft curriculum and the upcoming transition of CASS into a full-on professional association.
---
Join system leader colleagues for networking and collaboration  opportunities to gain the tools and strategies to support you in your context and leverage student learning in today's classrooms.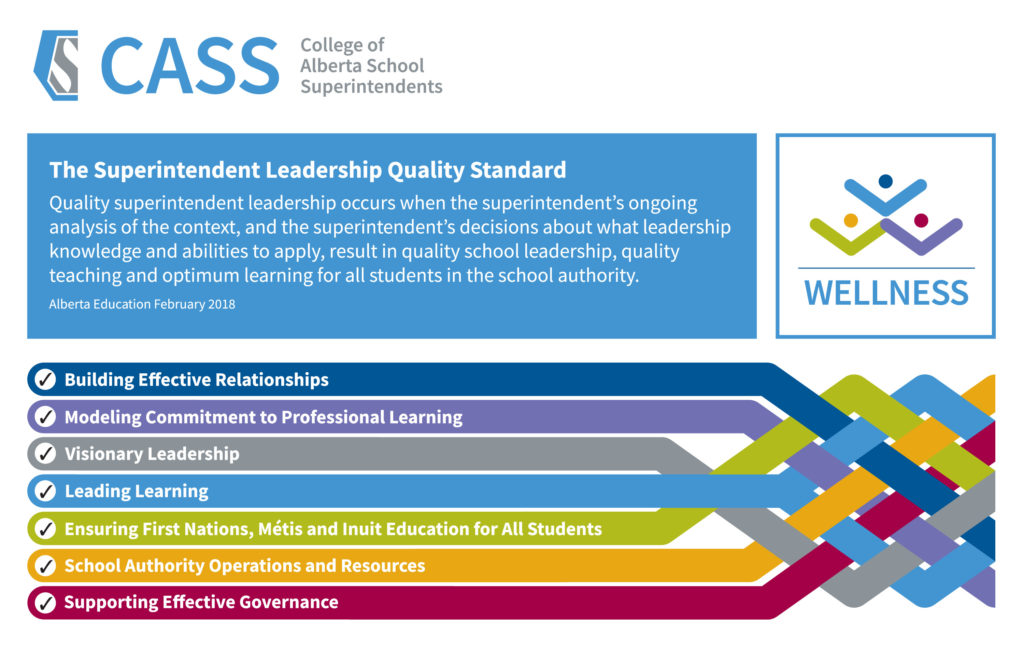 Conference Reading and Resource Materials

List of Presentation Slides and Resources
*To access breakout session recording, please email claudine.cortes@cass.ab.ca.  
---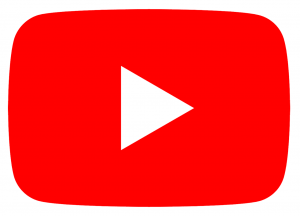 Watch Santiago Rincón-Gallardo's Leading Change in Alberta: Mobilising Hearts, Heads, and Hands. You can access his presentation slides here.
---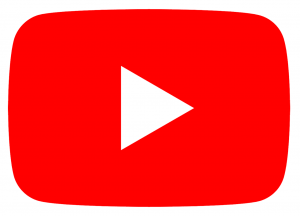 Watch Tannis Topolnisky and Kim Hyksha on Community Engagement – Diversity, Differences & Dialogue. You can access their presentation slides here.
---
The CASS Resource Library  is growing and includes numerous "made in Alberta" resources designed for system leaders that will support "pre learning" prior to the  conference.  One example a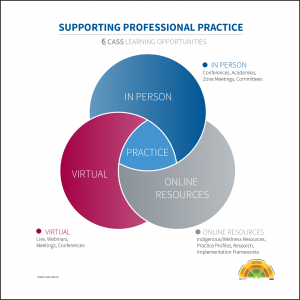 re CASS learning guides, which are intended to apply research, deepen understanding and enhance professional practice within the Alberta context. Learning guides have summarized recent CASS "Alberta Stories of Practice"  and include:
Workplace Wellness Resources are compiled here: https://cass.ab.ca/resources/wellness/ and include a Planning and Implementation Guide and Playbook  based on the CASS Workplace Wellness Framework.
Role-Alike Summaries for Curriculum, Assessment and Technology, Inclusive Education, Human Resources, Workplace Wellness and First Nations, Métis and Inuit from the 2021 Summer Learning can be accessed at https://cassprospective.ca/  
Conference Supporters
GOLD SPONSORS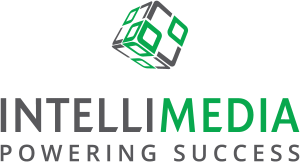 Intellimedia LP offers services and solutions that maximize the value of systems and data to power and achieve organizational success. Equipped with extensive knowledge and experience in business process, data management, and integration, Intellimedia helps organizations expand capabilities of existing systems, as well as complements them with customized solutions.  
An Edmonton based Software Company, Intellimedia offers licensed software solutions, technical professional services as well as IT and management consulting to K-12 Schools and School Districts. With a well-established Client base in Alberta and numerous others throughout Canada and all around the world, Intellimedia has become a trusted partner to many School Districts, both large and small scale. 
Among our flagship education solutions are Dossier Education Management System, SchoolEngage, and InteliLink all of which help maximize the value of data as well as increase organizational capacity to ease administrative burden.
---


For over a century, Nelson has built and continues to strengthen its partnerships with educators and school administrators across Canada, and around the world, who enhance the ongoing development of trusted learning solutions aligned to curriculum expectations. As the education landscape continues to evolve, now more than ever, Nelson's mission to re-imagine and define these learning solutions, preparing students for tomorrow's workplace, remains at the core of our values.
Wherever learning happens, Nelson resources are designed to support the educational journey. From engaging and state-of-the-art technologies, to authentic classroom resources, to professional learning services, Nelson's commitment is steadfast in supporting lifelong learners.
---

Educational professionals worldwide trust Pearson's assessments and interventions to help make informed decisions in their ongoing efforts to improve the lives of the students they work with. Our comprehensive selection of innovative, research-based digital tools will transform the way you work, improve your workflow, and help you become more efficient. Revolutionize your test administration and reporting with aimswebPlus, Review360, and DRA3. Learn more at PearsonClinical.ca.
Supporting Alberta Public, Catholic, and Private School Boards, Pearson's diverse set of tools for special education programs help assess and create specialized interventions for students.
Complete this form to request your CASS PROMO CODE for a 10% discount + FREE Shipping: https://www.pearsonclinical.ca/en/forms/contact-us.html
---

Change the way you engage your community
Remove barriers to participation by giving your community an easy way to get involved – when and where they choose. EngagementHQ centralizes community engagement, making it easy to capture, analyze, and report on engagement through one single platform.
---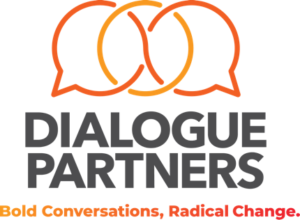 High Stakes, High Impact Engagement Consulting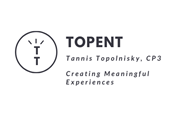 As trailblazers in community engagement, we specialize in high stakes, high impact projects. We open possibility, cultivate collaboration and spark change through dialogue. We involve the community, bringing people together to facilitate conversations that make an impact.
---
SILVER SPONSORS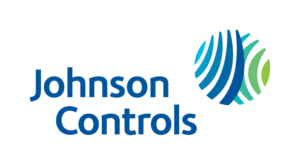 For school leaders who need to deliver a quality learning environment without compromising comfort, security or safety only Johnson Controls can positively impact your school district by delivering innovative business solutions to promote a comfortable, safe and green environment for students, teachers and staff.  We do this by increasing energy and operational efficiency while lowering risk through innovative building systems, security and fire/life safety solutions designed with the  unique demands of schools in mind. We provide schools reliable service on HVAC & Controls, Fire Protection and Security systems.  Our expertise integrating the multiple systems used in today's schools drives lower costs and better student experiences.
Transforming School Districts to Power Your Mission
The Power Behind Your Mission
---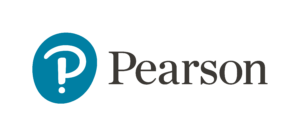 Pearson is Canada's leading educational publisher, developing resources you can rely on in any setting for all core curriculum subjects K-­12. Pearson Canada's innovative learning solutions are created in collaboration with Canadian educators, with an emphasis on pedagogy, efficacy, and best-in-class content.
Pearson Canada sees the diversity of Canada's students as a strength and is committed to developing a full array of core curriculum, supplementary, assessment, professional, and early learning resources to help students of all ages learn at their own pace, and in their own ways.
---
BRONZE SPONSOR

The Sora student reading app, from OverDrive Education, connects 48,000 K-12 schools worldwide with the industry's largest catalog of ebooks, audiobooks and streaming video. Sora helps schools embrace the future of reading, providing 24/7 access to books and powerful learning tools and insights to meet the needs of students and educators. Sora was named one of TIME's Best Inventions of 2019. Founded in 1986, OverDrive – the leading digital reading platform for libraries – and OverDrive Education are based in Cleveland, Ohio USA.
Meet Sora: An ebook and audiobook app for students from OverDrive
Online registration is now closed. Please contact claudine.cortes@cass.ab.ca for info.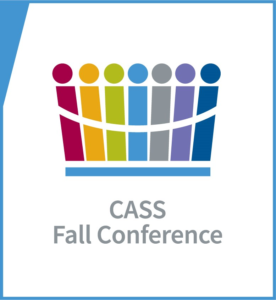 Goal:

CASS Professional Learning Goal 2021-22

Deepening the understanding and applying the learning to support implementation of professional practice.

Date(s):

November 3 - 5, 2021

Location:

Virtual (Zoom)